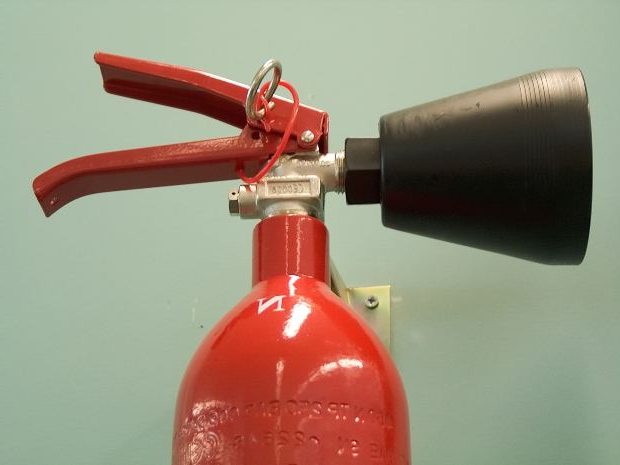 I've written about figure skating burnout before, but I think it's a big topic that deserves a lot of text.
Here's the reader's question:
Just wondering if you have any advice for a little girl who still love skating and wants to skate every day, but is not her usual self on the ice (tired with some tears, missing her usual enthusiasm, no more smiles). I'm thinking of removing her from the ice for a week or so despite her coach's unhappiness about it. Any help would be most appreciated!
From Pairs Mom, the mom to one-half of December's Junior National Intermediate Pairs gold medal winners:
I have seen this happen among many skaters of all ages and levels. Does you have access to any type of club ice events or "team skating" such as Theater On Ice or Synchro at your rink? Sometimes when they are put in a group situation it changes the whole dynamic of a normally "individualized" sport. I have seen the enthusiasm come back in the singles skating because of the "group" skating.
Is your skater having to give up being involved in some other activity in order to be at the rink training? Girl Scouts, church activities for youth, school sports or clubs, choir, etc.? If so, then try to work out a compromise so she can be involved in both for awhile even if it means cutting back a little bit on the skating. On the other hand, it could be over-stimulation of being involved in too many activities that makes her too tired or stretched to enjoy her skating.

Get her to talk about it with you and just listen.
From Xan, figure skating coach, mom to a show skater, and blogger at Xanboni!
There are lots of reasons a child might lose enthusiasm for skating that aren't related to burn out. She might have had a bad fall and gotten scared; the coach might have said something coach-y to her that she took too much too heart and is now afraid of displeasing the coach. There might be issues with other skaters on the ice, or it might be entirely non-ice related. Talk to her classroom teacher at school and see if there are any issues there.

The coach is unhappy? Who cares? Has the coach expressed concern about the child's well being (I certainly hope so.) Maybe this family could exchange one or two practice sessions a week for one or two on-ice play dates with friends for a couple of weeks or a month, no practice or lesson required, so the little girl can find the joy in her skating again. Nationals are over, lol. We call this "early off season" and it's exactly the time to get back to the why and forget about the what and the how for a while.
From Kel, mom to a 9-year-old skater:
Instead of removing her from the ice for a week or so, I would decrease her weekly hours for a month or so. Hopefully she would be more anxious to get on the ice when she is there. Depending on the age, I would include the skater in filling out the next month's contract. I'd ask the skater what she wanted to do -- give her some control of her skating. Too bad the coach is unhappy -- I would hope that all coaches would want happy skaters.
From me, Ice Mom
As an education writer, I talk to all kinds of education experts about teaching and learning. In February Nathan Eklund, M. Ed., visited my office to record a series on teacher burnout. He used the clinical definition of it to explain that people can recognize the symptoms, treat them, and avoid burnout.
Eklund sited Herbert Freudenberger, who wrote in 1974:
"Burnout is a state of exhaustion that results from working too intensely and without concern for one's own needs"
What can I add? Freudenberger says it's a clinical condition. I say take the time off that you've been considering and make sure she has a life outside the rink
What about you? Do you have advice for this mom? Should she give her skater some time away from the rink? How do you deal with figure skater burnout?
Hey! Do you have a question for the Ice Moms? Are you an expert and would like to guest post on the Wednesday Ask the Expert feature? Terrific! E-mail me at
icemom.diane@gmail.com