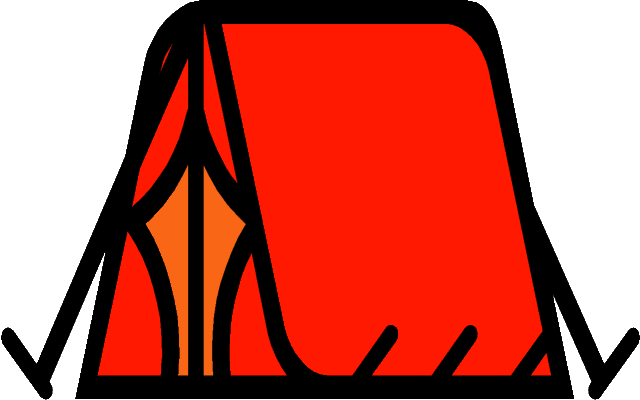 It's nearly spring and time to start looking at figure skating summer camps.
The trouble, as I'm sure you've noticed, is that parents have no idea which figure skating summer camp would be the best fit for their child.
To end the confusion and to lend some order to the chaos I've created a camp survey.
Please consider this an invitation to take the survey
and help other ice parents choose a summer camp intelligently. To my skater readers - yes, you can fill out the survey, too!
Thanks in advance for your help! I'll keep the survey open until the end of March and share the results with everyone in April.
Had a good camp experience? Had a lousy one? Please fill out the survey and leave a comment here, too. Let's share our knowledge!
Update:
Reader, coach, figure skating parent, and adult skater Xan of Xanboni! makes an excellent point. So excellent, in fact, that I'm going make it big and change the wording on the survey to include her suggestion:
Don't forget to check out the many excellent day camp-style figure skating camps run by many local and municipal ice rinks, as well. Cheaper, closer, less intense.
Update/Note from Ice Mom:
A survey taker wrote that she (?) was a skater, not a parent. Awesome! Thanks for filling out the survey!
Have a question for Ice Mom and the Advisory Board? Have a great idea for a post? Are you an expert in something that figure skating parents care about! Fabulous! Please e-mail me at icemom.diane@gmail.com.