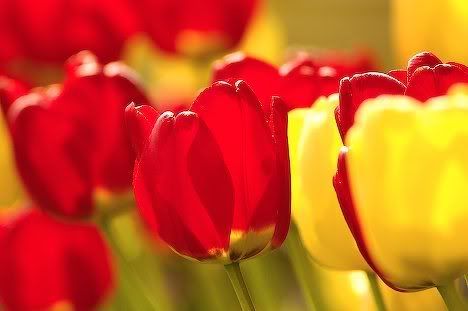 Ice Girl (I.G.) had a competition in
Janesville
, Wis. last weekend. She did very well (two firsts), thank you for asking.
Competitions aren't run for the convenience of the skaters; in other words, competitors don't skate all of their events all in a row. This seems pretty obvious, but I.G.'s grandma didn't get it and I hadn't given it a lot of thought. I.G.'s grandma thought I.G. could get on the ice, skate, and go home.
It doesn't work that way.
Ice Girl had practice ice at 7:20, an event at 10:33, and another event at 1:06. Yep. That's roughly three hours between events with nothing to do but sit in the stands and drink watery coffee or hot cocoa.
Luckily,
Janesville
has a beautiful (and free) botanical garden less than a mile from the rink. We walked the paths, heckled volunteer gardeners, and created wild schemes for running off with beautiful and rare plants. This great activity was free, fun, and ate up about two hours. After the first event, we went back because the gift shop and plant sale opened at 10 a.m.
Why in the world do you care about this great side trip?
Newbie lesson
: Plan a diversion, maybe two for competitions. It's fun to watch other folks' kids skate, but my family gets bored and obnoxious after three hours of waiting. I have to get them out of the rink before they're escorted off the
premises
.