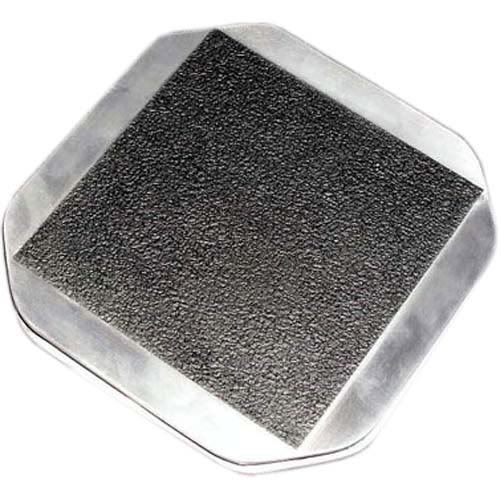 I've been putting off this review of figure skating spin trainers, or rotation trainers, because I was waiting for my refund for the "Ultimate Rotation Trainer with Resistance Cords" and the $15 DVD that I ordered from a vendor.
I was interested in purchasing a spinner or spin trainer for Ice Girl because in late March she became so dizzy spinning on the ice that she fell and whacked her head. Through her tears she pleaded me to let her back on the ice, but there was no way she was going anywhere but to Urgent Care. The bonk was loud and every coach came to check on her. Are you kidding? Put her back on the ice? Someone would revoke my mother-of-the-year card. Nope. I took that kid to the doctor to make sure she didn't have a concussion. She didn't.
Coaches, with their sympathy and ice packs, told me that a spin trainer would help ice girl become more comfortable with spinning and she would be less dizzy and less prone to bonking her head on the ice (it's a terrible sound, I tell you.) That night I surfed the web to find a spin trainer for Ice Girl.
I surfed and found an ultimate rotation trainer with cords. I have no idea what the cords were for, but the endorsements looked good, it came with a brochure, and I could buy a DVD. The whole bit set me back $85, but I wanted my baby to spin safely, right? And it was
ultimate
, so it had to be twice as better at the traditional model that cost half as much.
The package arrived in a timely fashion, but here are the reasons I returned the item:
The brochure/instructions were mainly for the rotation trainer that isn't ultimate. That is to say, the trainer that has no cords attached. Yeah. Not really helpful since letting the cords trail on the floor doesn't allow the rotation trainer to move.
The cords don't come off, so there's not use trying to use it as a traditional spinner.
The DVD quality was terrible. I don't know what wind tunnel they used to complete the voice over, but $15 is way too much to pay for a DVD that was painful to listen to.
The DVD wasn't about the ultimate trainer with cords. Not helpful at all.
The rotation trainer was plastic and slid on the floor, which I thought was pretty unsafe.
So, I boxed the stuff back up and returned it priority mail the next day. This was early April. After several e-mails, I received my refund today, one day shy of a month since I'd received the product.
In the meantime, I purchased the traditional metal spinner that you see above. I think it set me back $35 or so, including shipping. It has a coating on both sides that give it a non-slip surface. It didn't come with a brochure and DVDs weren't an option.
Even though the traditional spinner doesn't have high-tech or low-tech instructions, I'm much happier with it than the other one. Ice Girl stores it under the T.V. stand upstairs and spins on it while watching programming that will rot her brain one day, I'm sure. Ice Girl did manage to cut her toe on one of the inside edges of the metal spinner. Let me tell you, you'd have to really work at it to cut yourself on the spinner, but Ice Girl has a gift.
Bottom line: Save your money and buy the traditional metal spin trainer. Maybe the rotation trainer folks will come up with better support materials or removable cords for their ultimate rotation trainer. For my money and time, I'm sticking with the plain ol' model.