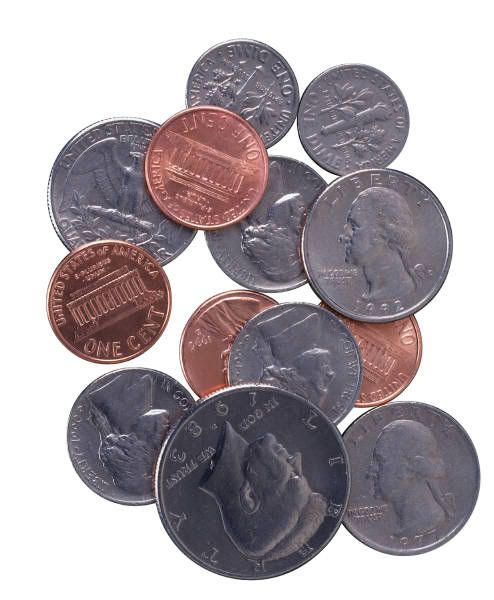 In our defense, let me state again that Ice Girl has been figure skating for just 14 months. We're new and this story happened last August, when she'd been skating for just eight months.
And, Ice Dad's the culprit, not me!
We were at a competition and Ice Girl hit Ice Dad up for some hot cocoa. He gave her, I don't know, two bucks. She put the change in her jacket, drank the hot cocoa down, and went out for her warm-up.
Skate, skate, skate. Spin, spin...scatter pennies on the ice. Ice Coach held her head as if she'd had brain freeze. Ice Girl scrambled to pick up the change and bring it to Ice Coach. I turned to that husband of mine and demanded an explanation. He pretended innocence.
Last weekend at Badger State Winter Games, some other kid (not mine, I swear), had a few tubes of lip gloss in her pockets. Skate, skate, skate, spin, spin...lip gloss tubes all over the ice. None of the skaters saw it, including Bonnie Bell. We parents in the stands were shouting and gesturing at our skaters to pick up what we thought were markers. Skaters and coaches were bewildered and several girls missed the tubes by inches. Finally a couple of girls realized that these objects were on the ice and collected them.


Bottom line:
This one seems pretty obvious, but since my family isn't the only one to have done it, I think telling new skating parents not to give kids small objects before going on the ice is a pretty good idea. Frisking the little buggers before they go on the ice isn't a bad idea, either. I'm not going so far as to sew Ice Girl's pockets closed, but I did consider it briefly. However, I chose to sew Ice Dad's wallet shut instead.