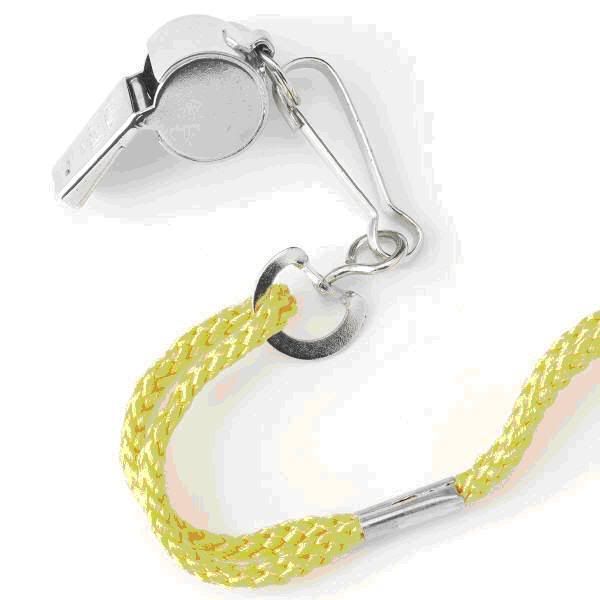 I was browsing
Lifeskate.com
and found one of Susan's posts about how to choose a skating coach. She received three bits of advice from former competitive ice dancer and current coach. You can visit her post here:
http://www.lifeskate.com/skate/2009/01/gary-shortland-advice-choosing-figure-skating-coach.html
1.
Professionalism.
The coach respects a student's time and parent's money.
2.
Skill.
The coach has the skills to take the skater towards the skater's goals.
3.
Love of ice.
The coach loves skating, loves rinks, and is genuinely happy to be there.
That third requirement surprised Susan and surprised me as well. However, it makes perfect sense. So I'll add this post's URL to my first How-to Choose a Coach post (you can visit it here):
http://icemom.blogspot.com/2008/04/coaches-choosing-good-one.html
Anyway, you want to pick the coach who smiles when she enters the rink and is eager to get out on the ice. Don't pick the grumpy one for whom coaching is just a job. Pick the one who thinks of herself as the luckiest gal in the world – she can earn money while on the ice. How cool is that?
Even though Love of Ice wasn't a requirement for me when we chose Ice Coach (or rather, she chose Ice Girl), we lucked out on that one. Ice Coach's mom told me that Ice Coach couldn't get enough ice as a kid – it was an addiction for her.
That's the coach I want for my kid: the one who looks forward to 6 a.m. ice as fun, not work.