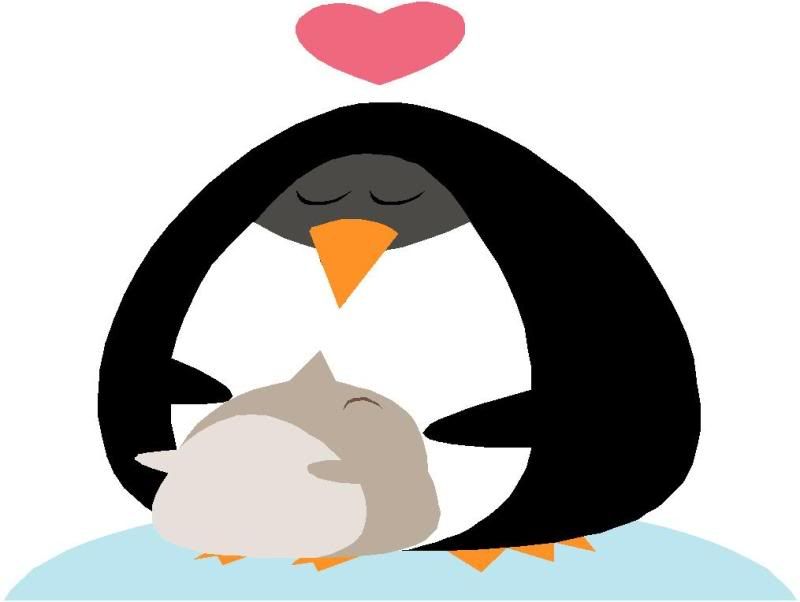 Susan at
Lifeskate
posted a great article
"What Kind of Skating Parent Are You?"
by coach Bob Mock.
Mock separates figure skating parents into three categories.
I'll paraphrase:
1. The drive-by parent. This person drops her kid at the rink, goes to get her nails done, and picks the kid back up with the car engine running.
2. The nut. Mock writes that these folks try to take over the decisions from the coach, and I think he's right. I really believe that these parents have spent so much money on their kids' skating that it warps their brains. I'm too new to figure skating to call anything an investment, but I've heard parents use that word.
3. The normal parent. Mom or Dad drives the skater, watches encouragingly from the stands, smiles and nods when the coach gives instructions, and writes checks. The normal parent trusts the coach to know skating best and provide the best advice; the coach trusts the parent to bring the skater to practice, be encouraging, and not write checks that bounce.
I would add the malicious gossip, the ready volunteer, the scheduled mom (she takes a kid to the rink, then to soccer, then to piano), and others. However, from a coach's standpoint, I think that's about right.
How much does it cost? Susan at Lifeskate also posted a link to an article about how much it costs to support a figure skater's training in the St. Joseph News-Press. This gal in Missouri is raising a champion at home and she predicts next year's figure skating bills will amount to $80,000 - $100,000.
Yeah. That's a ton of money and, at that level, it's obvious why parents call that kind of spending an investment.
Here's the question: at that elite level, how does a #3 normal parent not become a #2 nut? I'm thinking medication.