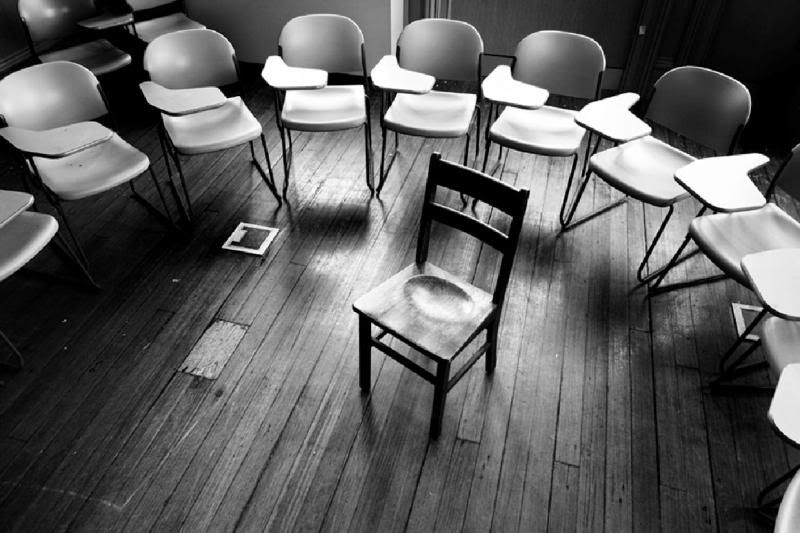 At club ice last night, I found out that a hockey rink 20 minutes north of my house has open freestyle ice at 6 a.m. on Wednesdays and Fridays, starting in October.
"And
nobody
goes," this other mom told me.
She said that for $10, Ice Girl can skate from 6 a.m. until 8 a.m. There might be four other girls on the ice. That's it.
I was excited, of course.
When I left the rink I called Ice Dad.
"Guess what? Sauk City has $10 6 a.m. ice starting in October and nobody goes. Isn't that great?"
"You need an intervention," he said.
If loving early, empty ice at $10/2 hours is wrong, I don't want to be right!
Ice Girl is on my side with this one. She's pumped because her favorite ice is empty ice, no matter what the time. My favorite ice is cheap ice. We both win here.
"Are you sure you want to add another 6 a.m. to your week?" I asked her.
"Mom. Mo-ooom. Mom. It's fine. I'd rather get up early so I can do my homework after school," she said. (She hates doing math in the van.)
I don't need an intervention. What I need is a map to that rink. And cheaper gas. And a fog horn alarm clock. And to begin a coffee addiction. Tea's just not cutting it.