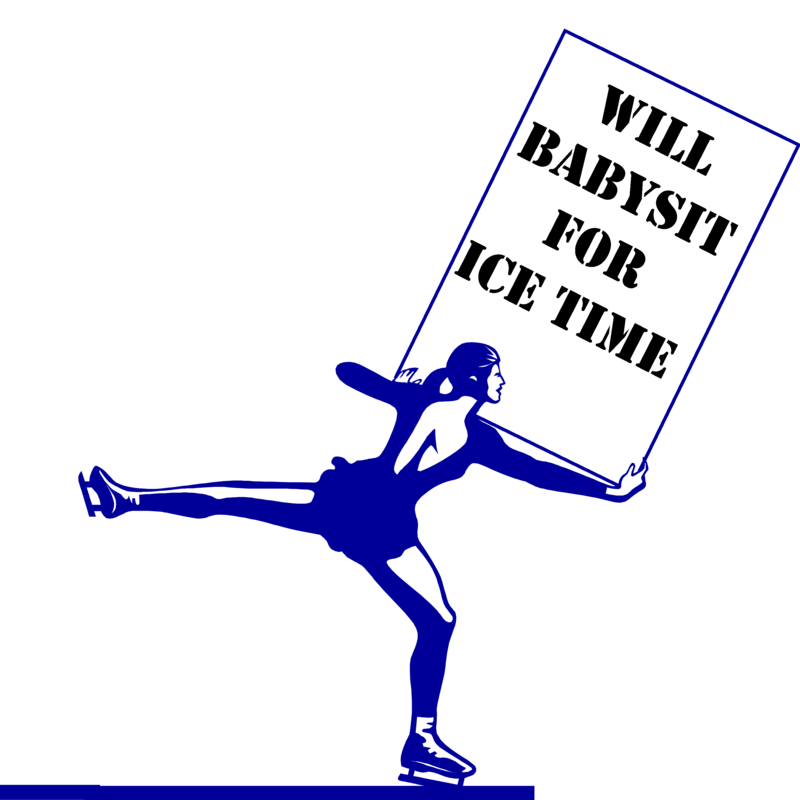 I just wanted to post this new t-shirt design from Ice Girl's t-shirt shop at CafePress.com. (Click on the image to go to her site.)
It's the fourth babysitting design and I'm ordering one for Ice Girl to wear around town. I thought a nice ice blue background would look terrific for this not-so-subtle HIRE ME! shirt.
The others (see a few posts below) are cute, too.