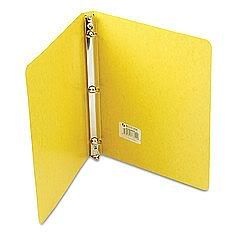 Thanks to Anonymous for suggesting this post.
It was a golden day when Ice Coach gave Ice Girl her first figure skating binder. Ice Coach had printed out a cover for the binder that had current high-level figure skaters' photos on it and, of course, Ice Girl's name.

What should go in the binder? Here's a list, thanks mostly to Ice Coach.
The calendar with contracted ice times


The full club ice schedule (for walk-ons)


Notes from lessons


Moves patterns (USFS)


Moves common errors (USFS)


Moves test standards (what the judges look for, USFS)


Goals


What to practice for warm upthings to work on during ice time- jumps, spins, moves, programs


Off ice exercises & stretching


Competition entry forms & requirements (I.G. needs to put this in her binder)


Extra paper


Pen


Large sharpie for ice-draw moves, jumps or spin patterns to work on


Extra hair tie


Sharpening schedule-keep track of how often you sharpen you skates


Handy phone numbers (parents, coach, local rinks for open skate times)


Critique photos. (This isn't in I.G.'s binder. I saw another coach take digital photos of a skater's program, print them out, and point out good and bad positions.)
What's in your binder? Share the contents in the comments!