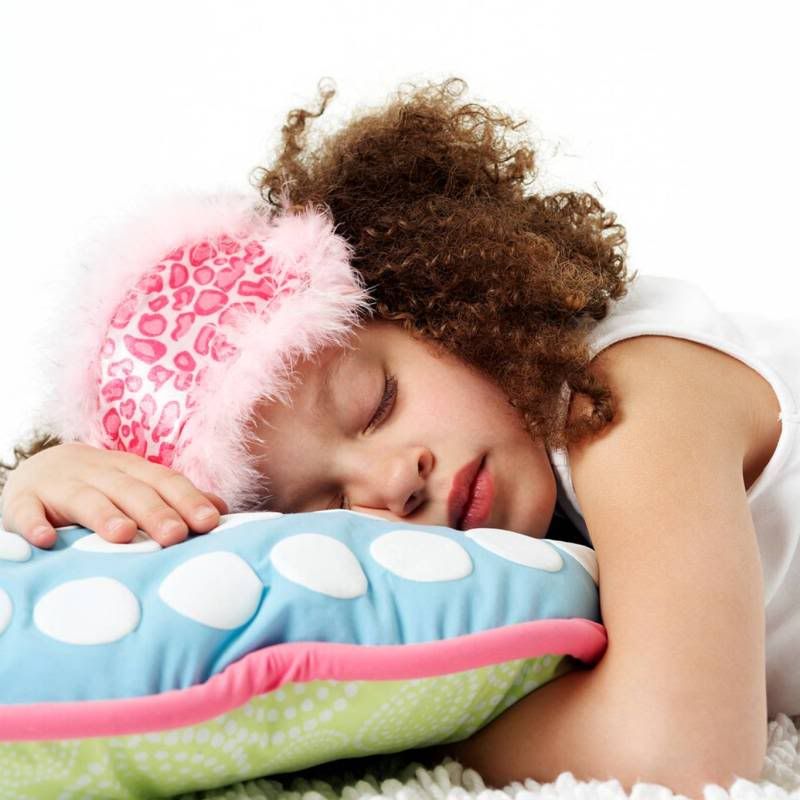 I've always promised myself that I wouldn't be the mom who forces her screaming, crying kid on the ice.
Yeah, well.
Here's the situation: Ice Girl had an all-school field trip to Milwaukee late one Friday evening. All of her friends were going; it's an event that the kids look forward to all year and I had it on my schedule since September.
In November, her skating group scheduled their first practice for the following Saturday morning at 8 a.m. Ice Girl had ice time at 7 a.m., so I didn't think much about it…until the bus showed up at the school Friday night at 11:30 p.m. Ice Girl was all pumped up and didn't fall asleep until 12:30 a.m. Saturday morning.
Can you see the perfect storm developing?
I shoved her out of bed at 6 a.m., put a Pop Tart in her hand, and dumped her in the van. She fell asleep on the way to the rink and refused to wake up. Using my rule of not forcing my kid on the ice, I told her she could sleep until 7:45, which would give her 15 minutes to wake up and put on her skates.
At 7:45 she refused to move. I called her coach out to prod her. Nothing. This was a big deal. Her skating group could not continue without Ice Girl and if she didn't make it to the practice, she wouldn't be part of the group. This group was something she'd been looking forward to all year. She would really regret not doing it and all the other skaters would be really, really, really ticked off with her.
That's why I made the decision to force my kid out of the van and put her on the ice with tears streaming down her face.
In the end, I asked her if she was glad she went out on the ice and participated in the group. Was she happy that I forced her out of the van?
Here's what she said: "I'm happy you made me get on the ice, but I'm not happy about how you did it."
I asked her what I should have done differently, but she couldn't tell me.
Update:
from reader Aaron: To me, seems like this was a no-win situation. The question is, what makes her more mad...waking up or missing being part of the group?
Update:
from reader Helicopter Mom: Don't worry what it looks like, worry about what it is. And it is not a crazed sports parent forcing her kid to do something she doesn't want to do - it's an involved mom trying to keep ALL the balls in the air and let her child be involved in ALL the activities she wants to. Sadly I know how hard that is! [...]It's hard to be a skating mom. It's hard to be a skating kid. Lots of choices and sacrifices.
Update:
from reader ohjennran: As a parent you get it on both ends; if you didn't get her out there would she have asked later why you didn't make her since you knew how much she wanted to be in this group?
Update:
from reader Maria: It would have been a great learning opportunity if she had chosen to sleep and miss being in the group. Sometimes it's OK to let them make the "wrong" choice.
Update:
from reader Xan: The bad skating mom would have let the child sleep, not caring how it affected the group, and then gone over the coach's head to get her daughter special permission to participate even though she missed the practice.
Update:
from reader Skittl1321: It's one thing to drag her into a situation that she's been looking forward to for a very long time, and that other people are counting on her to be there for. It's entirely different (and not cool) if day in and day out you put a kid on the ice who doesn't want to be there.
Update:
from reader Ice Charades: [...]as she climbs up the ladder in skating, she needs to learn how to skate when she doesn't feel like it, she's really tired or she's sick. Good training.
Update:
from reader Anonymous: When I was in high school my parents had a policy about "events" the night before morning practice. Whenever there was a late "event" before a morning practice I was reminded beforehand that I had already made a commitment to the team and that I would be honoring that commitment regardless of how I felt about it in the morning.
Update:
from reader Anonymous: Everyday I see parents yelling in the bathrooms, stands, or parking lot at their skaters who does not want to skate. My daughter has been skating since she was three,and obliviously there were times when she did not want to skate. I never made her. Now at ten we often run into situations when skating interferes with a birthday party or another sporting event. She makes the decisions herself what she wants to do. I am not the one that has to skate, compete, and test.
So, what do you think? Am I a bad figure skating mom? Should I have shoved Ice Girl out of the van and made her put on her skates? Should I have let her miss out on the group activity? What could I have done differently? Have you ever been in this situation?