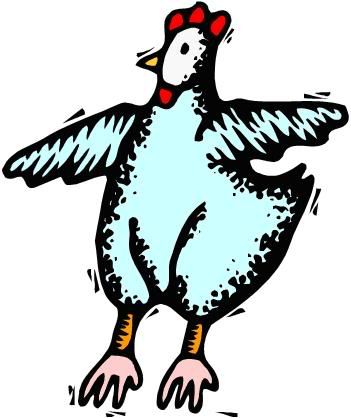 Ice Girl tapped on the glass that separates the rink from the lobby this morning. I looked up from my book. She pointed to her eyes and then pointed to herself.
Yep! I'll watch you! I gave her the thumbs-up.
That one we have:
watch me
. We also have
I need some water
and
I need a tissue
.
The rest? Not so much.
Ice Girl and I are terrible at rink communication. Just awful. She'll skate to the glass and make a complicated series of gestures and I just don't get it. Sometimes other moms translate for me, but more often than not, I'm trotting to the rink door to find out
I want to stay for the second session
or
my back sit spin was great that time; weren't you watching, Mom?

I know a mom who is very good at rink communication, but she denies her talent and responds to her kid with a hand wave that means
go skate, kid, this ice is expensive
.
My standard response is more along the lines of the chicken dance.
Ice Girl is 13. Her standard response to the chicken dance is rolling her eyes and skating away from me as fast as possible.
Wait! I know that one! It's
Geez, Mom, you're embarrassing me.

I'm curious:
are you good at rink communication or are you hopeless, like me? We've been doing this for over a year and my skills haven't improved at all.